COVID-19 Changes
Please read before booking
Currently all rooms are private. When you arrive for your game, please wait outside and an employee will welcome you inside when it is time for your game. All employees will be wearing masks and maintaining a distance of 6 feet when interacting with customers. We ask that you please not come to Trapped in Tahoe if you are sick. California is requiring masks be worn indoors and so all customer must bring a mask to wear while playing. If anyone in your party is ill on the day of your reservation, please call us so that we can make accommodations for your reservation. We have also closed our bathrooms due to COVID-19. Please be sure to use the restroom prior to arrival. Thank you and we look forward to seeing you.
Polar Express
Begins 11/11/20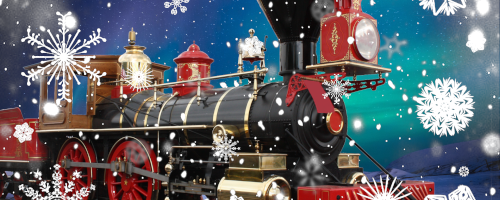 Max Players  10   
Length  6o min
Difficulty   Easy but fun!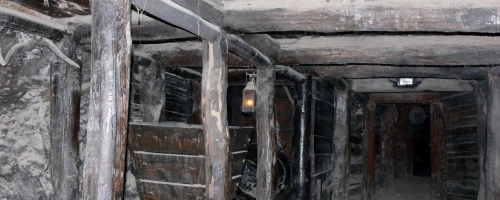 Max Players  7  
Length  6o min
Difficulty   Medium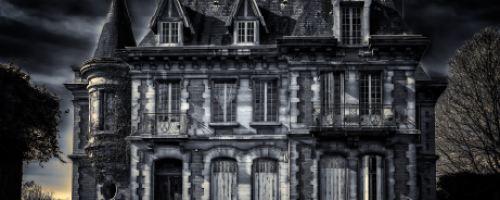 Max Players  10   
Length  6o min
Difficulty   Hard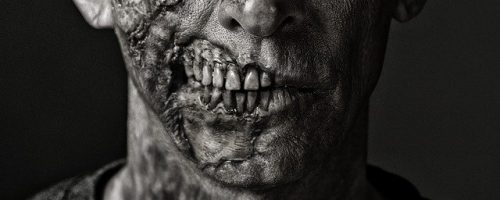 Max Players  7  
Length  6o min
Difficulty   Hard