Welcome to Trapped in Tahoe!
We are a locally owned entertainment business designed to bring to life the most fun and creative puzzles you have ever experienced! You and a group of fellow adventurers will be locked in one of our theme rooms. Follow the clues and you just might get out alive! You will have one hour to escape! Are you brave enough to try? Our general admission price is $30.00 per person. Here at Trapped in Tahoe we love and appreciate our locals! When using our locals' discount, please bring your ID showing your Lake Tahoe address.
Dracula's Castle
You have entered Dracula's Castle! You are on a mission to destroy the monster before he wakes. You have an hour before the sun sets and he awakes. Can you accomplish your task before you become one of his undead legion?
Funny Faces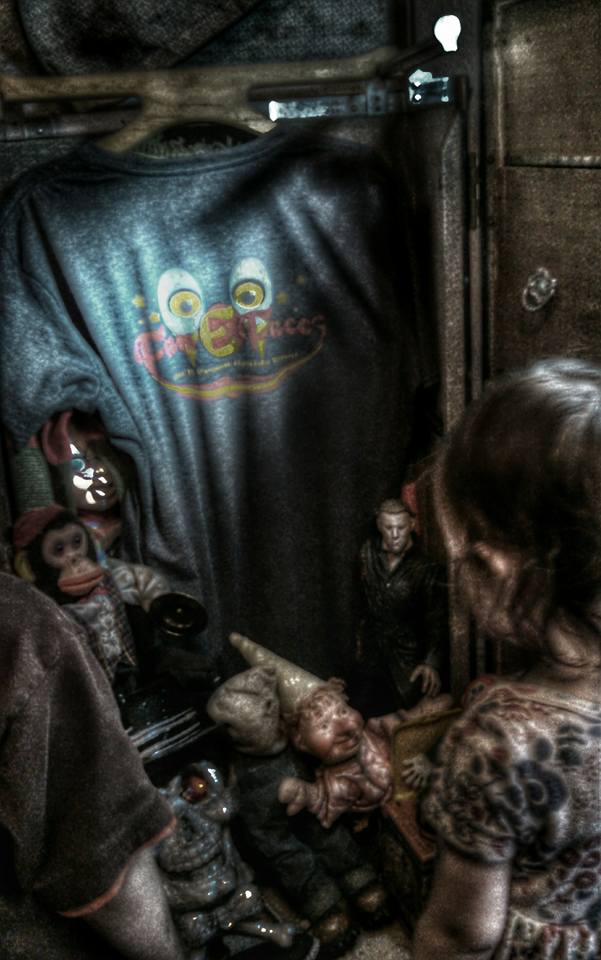 Funny Faces is one of the most popular children's' party places in town. It is Dahlia's favorite place and she has booked it for her birthday on Halloween. An error occurs and your group has accidentally bumped the poor little girl's celebration from the party room. Now she is out for revenge. Can you escape her wrath?
Sector 11
The world has been infected. Few have survived, but those that have are rebuilding. Sector 11 is off limits and only inhabited by the infected. But supplies are needed and your group has been chosen. Can you all get in and get out without being infected? Will anyone be left behind? Be safe and good luck.
Hours of Operation
Sunday : 11AM-9:30PM Monday : By Appointment Only / Tues - Thurs : 11AM-9:30PM / Fri : 11AM-10PM / Sat : 11AM-10PM